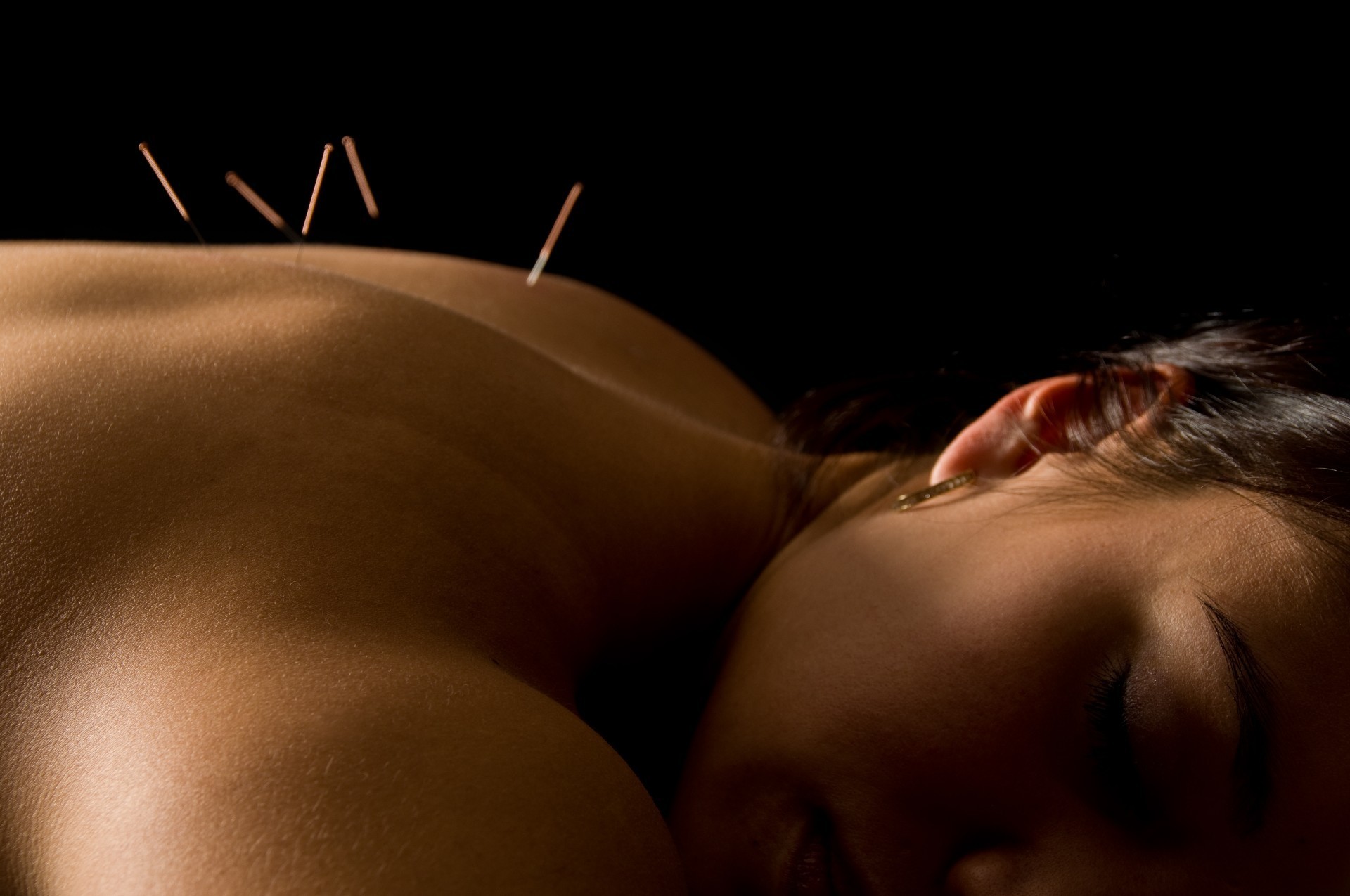 Contrary to popular Western belief, acupuncture is not just a system for inserting very fine needles into specific body locations to alleviate pain. Acupuncture is a complete medical protocol focused on correcting imbalances of energy in the body. From its inception in China more than 2,500 years ago, acupuncture has been used traditionally to prevent, diagnose and treat disease, as well as to improve general health.
Dr Axe, Dr Weil, Acupuncture Today
Electroacupuncture is quite similar to traditional acupuncture in that the same points are stimulated during treatment. As with traditional acupuncture, needles are inserted on specific points along the body. The needles are then attached to a device that generates continuous electric pulses using small clips. These devices are used to adjust the frequency and intensity of the impulse being delivered, depending on the condition being treated. Electroacupuncture uses two needles at time so that the impulses can pass from one needle to the other. Several pairs of needles can be stimulated simultaneously, usually for no more than 30 minutes at a time.
What conditions are commonly treated by acupuncture?

Hundreds of clinical studies on the benefits of acupuncture show that it successfully treats conditions ranging from musculoskeletal problems (back pain, neck pain, and others) to nausea, migraine headache, anxiety, depression, insomnia, and infertility.
Case-controlled clinical studies have shown that acupuncture has been an effective treatment for the following diseases, symptoms or conditions:

Allergic rhinitis (including hay fever)
Biliary colic
Depression (including depressive neurosis and depression following stroke)
Dysentery, acute bacillary
Dysmenorrhoea, primary
Epigastralgia, acute (in peptic ulcer, acute and chronic gastritis, and gastrospasm)
Facial pain (including craniomandibular disorders)
Headache
Hypertension, essential
Hypotension, primary
Induction of labor
Knee pain
Leukopenia
Low back pain
Malposition of fetus, correction
Morning sickness
Nausea and vomiting
Neck pain
Pain in dentistry (including dental pain and temporomandibular dysfunction)
Periarthritis of shoulder
Postoperative pain
Renal colic
Rheumatoid arthritis
Sciatica
Sprain
Stroke
Tennis elbow